The Cost of Doing the Right Thing
Uma história dos segredos, desejos, culpas e salvação dos residentes que vivem no "Royal the Hill", um lugar onde vive apenas o 1% mais rico.
Baek Soo Hyun é um âncora popular e respeitado. Ele é conhecido como um jornalista com fortes convicções. Quando ele afirma algo para a câmera, os espectadores consideram suas palavras verdadeiras. No entanto, Baek Soo Hyun tem outro lado. Ele tem um coração frio. Quando ele quer algo, ele consegue, não importa o que aconteça. Ele usará todos e quaisquer meios para conseguir o que deseja. Ele é casado com Seo Eun Soo e têm filhos.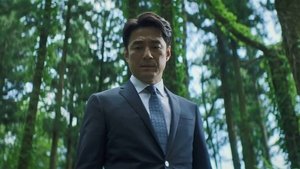 Aug. 04, 2021